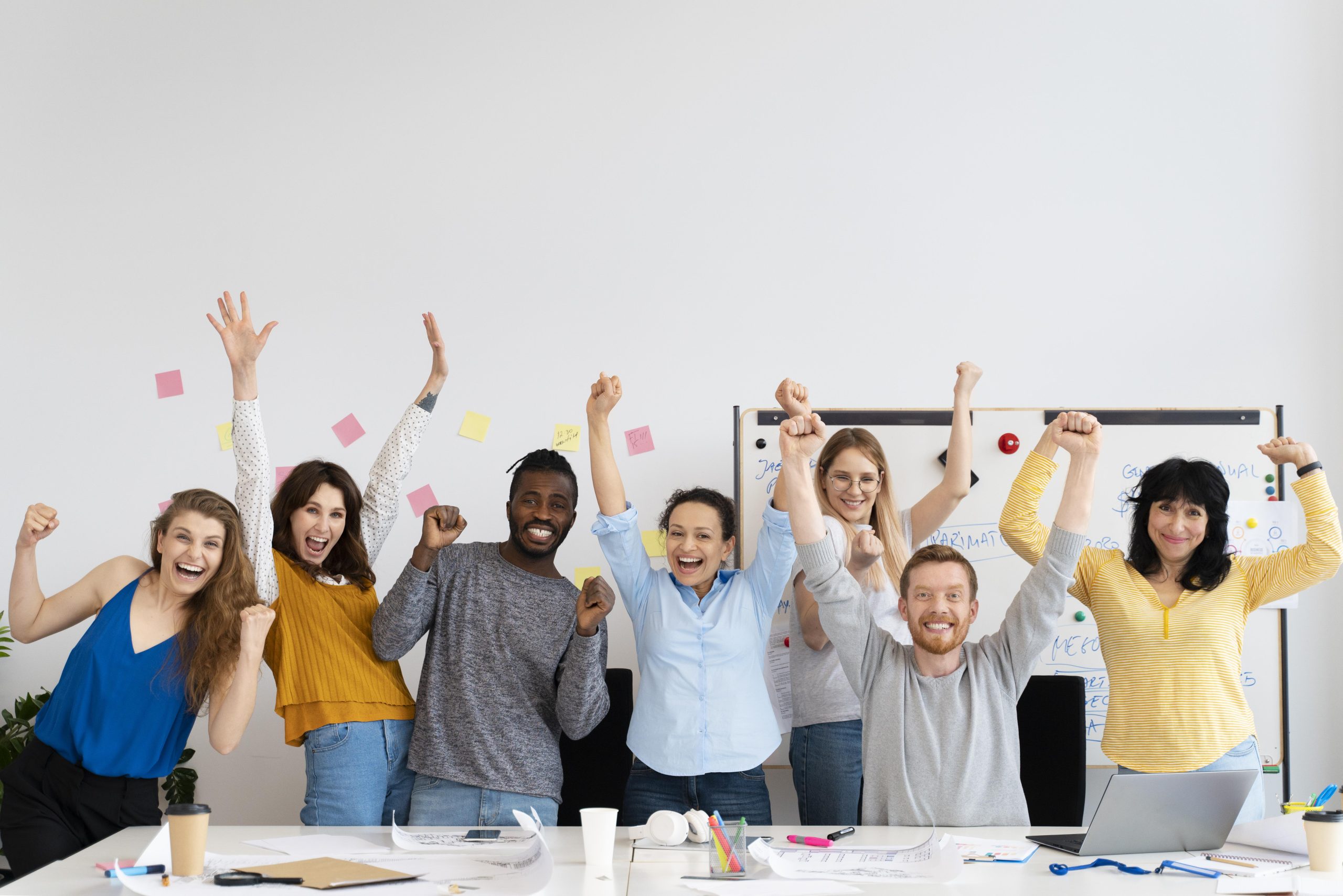 Our Team Leaders hold the key to our business success
Team Leader Summit 2023 – a one day bespoke event for Team Leaders in the South West, bringing our leaders together to collaborate and experience unique and insightful sessions. All will enjoy valuable operational insight for personal development and future team success.
INSIGHT – managing through change for best performing teams.
KNOW HOW – to engage teams to be resilient in challenging times.
BEST PRACTICE – shared from future-thinking brands.
IDEAS & TIPS – from leading speaker sessions.
Team Leader Summit 2023 – a day of discovery, where all can be away from the office to indulge in peer-to-peer conversations, workshops and listen to inspirational speaker sessions. Team Leaders need to be the best they can be. Give your leaders the investment of attending this Team Leader Summit 2023 – the opportunity to add to their skill set, be inspired, and engage with like-minded peers. All will return to their teams motivated and eager to make a difference.
1 – 2 agents £295+VAT pp
3 – 4 agents £275+VAT pp
5+ agents £260+VAT pp
Book now and welcome your Team Leaders back into the business as rewarded and motivated individuals.