We're thrilled to announce our name change to Northern Contact Centre Forum!
---
This exciting transformation enables us to expand our reach, now serving the north east of England, including vibrant cities like Leeds, Sheffield, and Newcastle. This new identity also signifies enhanced collaboration with South West Contact Centre Forum and positions us for the future, accommodating our members' hybrid work-styles and adapting to the ever-evolving tech landscape.

Our rebrand to Northern Contact Centre Forum underscores our commitment to fostering connection and unity across the regions we serve. We're dedicated to facilitating closer collaboration, sharing valuable information, and creating abundant networking opportunities. Our Forums are designed for everyone within the business, from agents and team leaders to operations managers and beyond. Join us in building a stronger, more connected contact centre community!
---
Training
We offer specialised training sessions designed to equip contact centre professionals with the skills and knowledge needed to excel in their roles. These sessions might cover topics like customer service techniques, communication skills, and technology utilisation.
Conventions
Our conventions are larger-scale events that gather professionals at different levels from various contact centres to learn about the latest industry developments, best practices, and emerging technologies.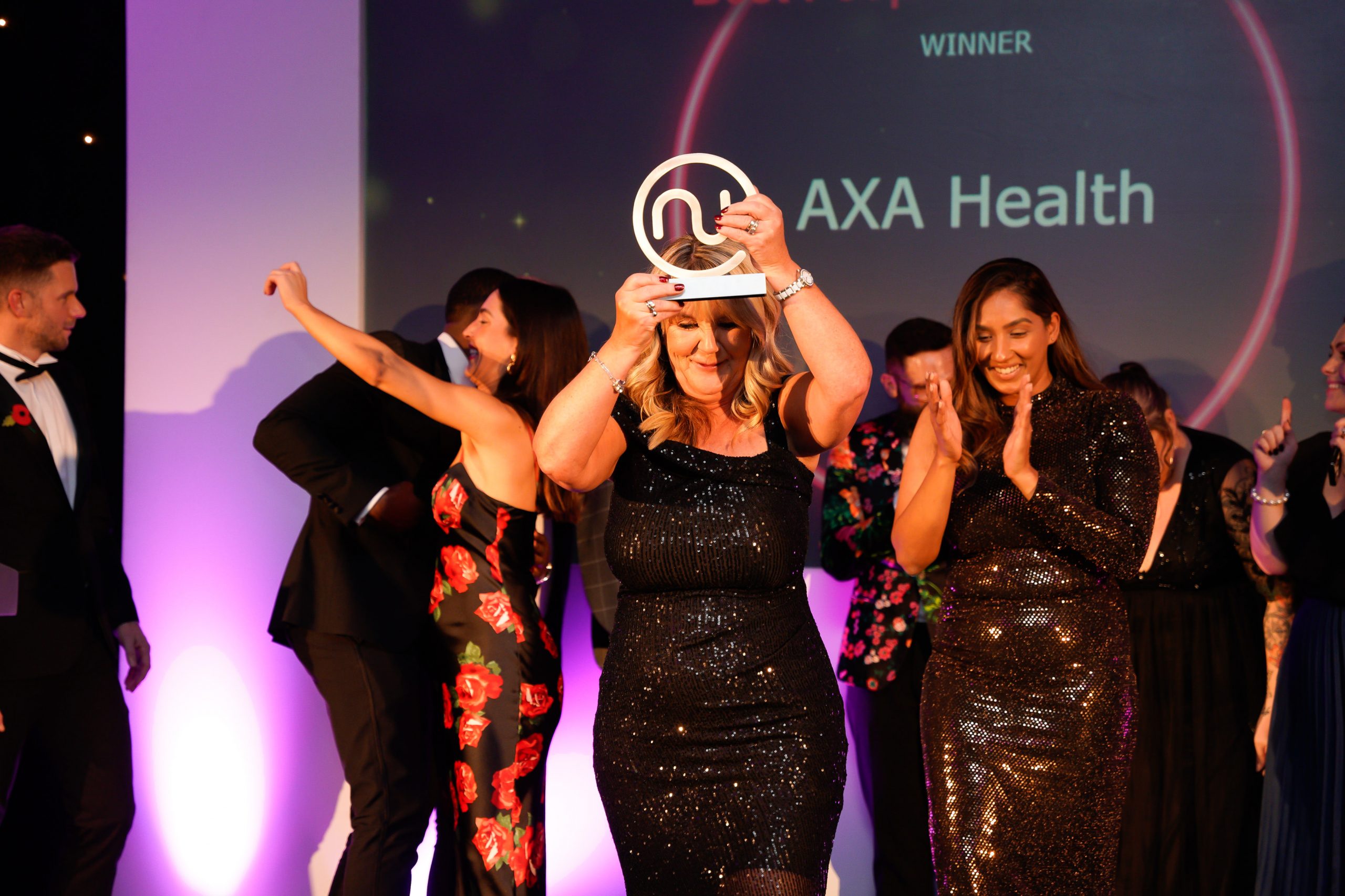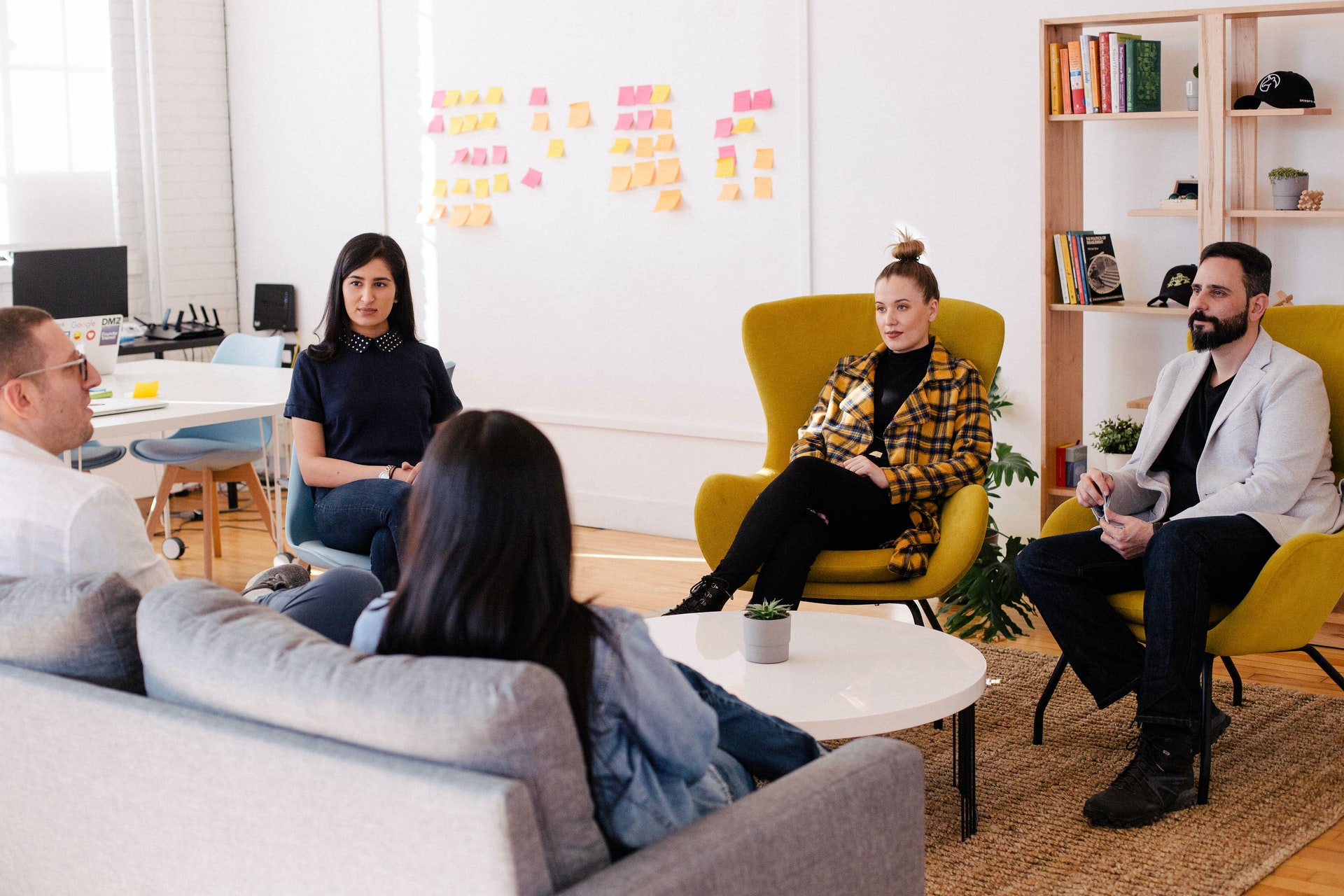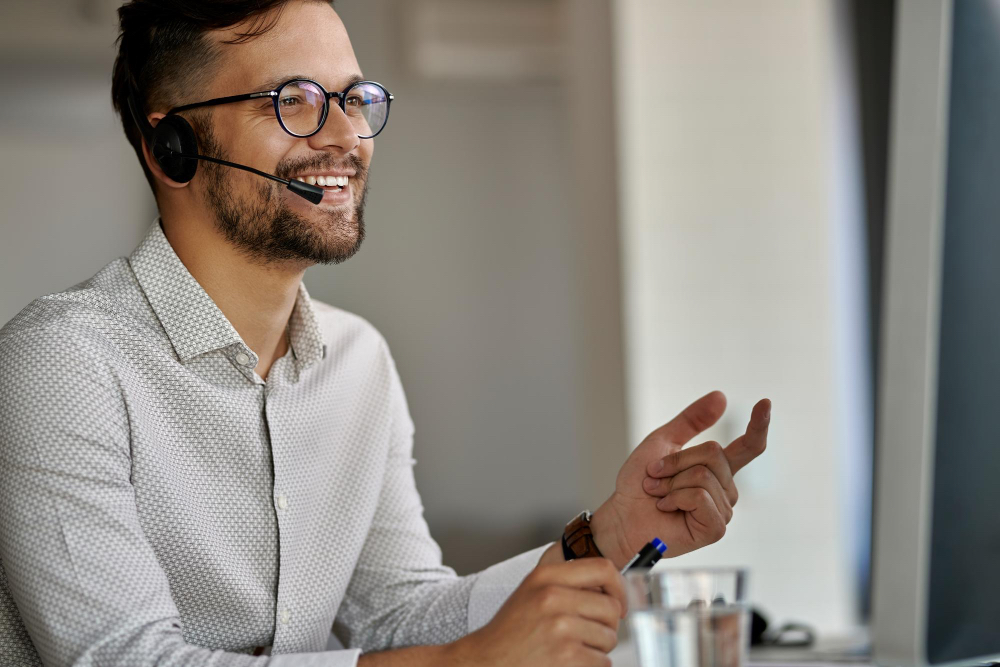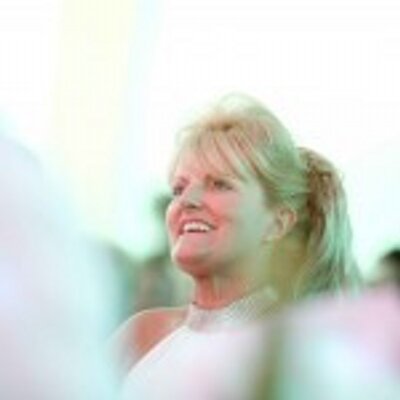 Managing Director
Creative and Marketing
Training
Membership Support Manager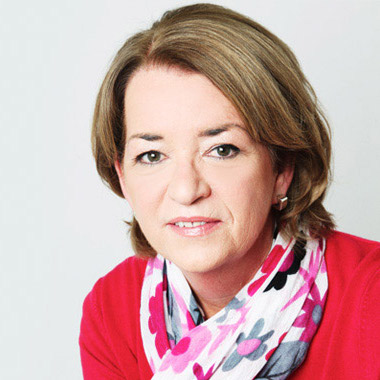 Awards Event Manager
Northern Contact Centre Forum is a hub established to provide comprehensive support and networking opportunities for contact centre professionals in the north of England. We play a pivotal role in fostering a collaborative environment among contact centre professionals in the region, and through a diverse range of events and activities, we contribute to the growth and development of the industry by promoting best practices, learning opportunities, and recognition of excellence.