---
Join us online every Friday at 11am for the hottest 30 minutes in the contact centre industry!
---
Connect
Unite with contact centre leaders and team members across the South West and North of England regions in a high-energy, 30-minute power session on Zoom.
Discover
Get real-time insights, best practices, and the latest operational stats to supercharge your week.
Collaborate
Engage in lively discussions, propose session topics, and stay ahead of the curve as our regions adapt to the new world of hybrid work.
LinkedIn Hub
Dive into the conversation in our LinkedIn group. Ask questions, suggest topics, and be a part of the dynamic exchange shaping the future of contact centres.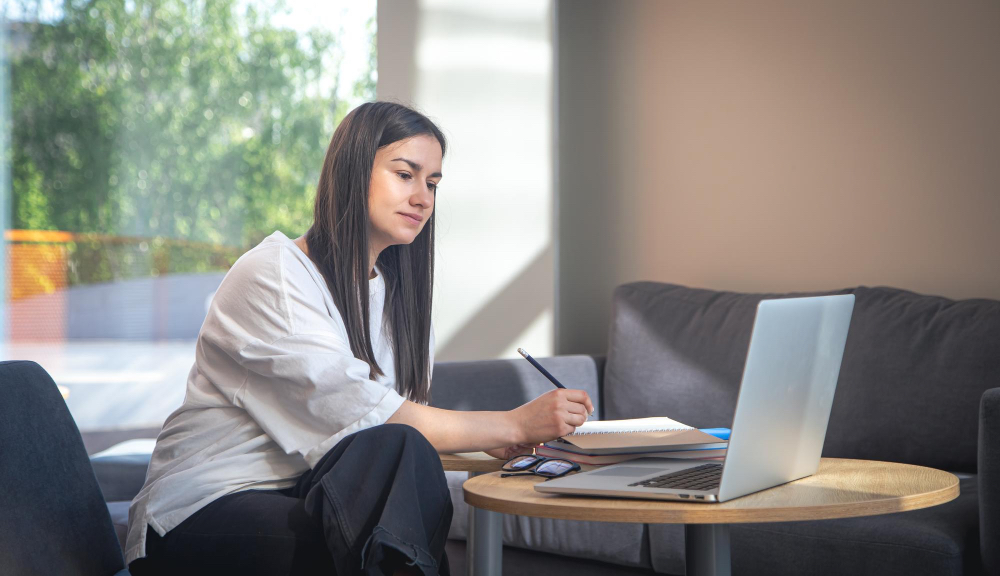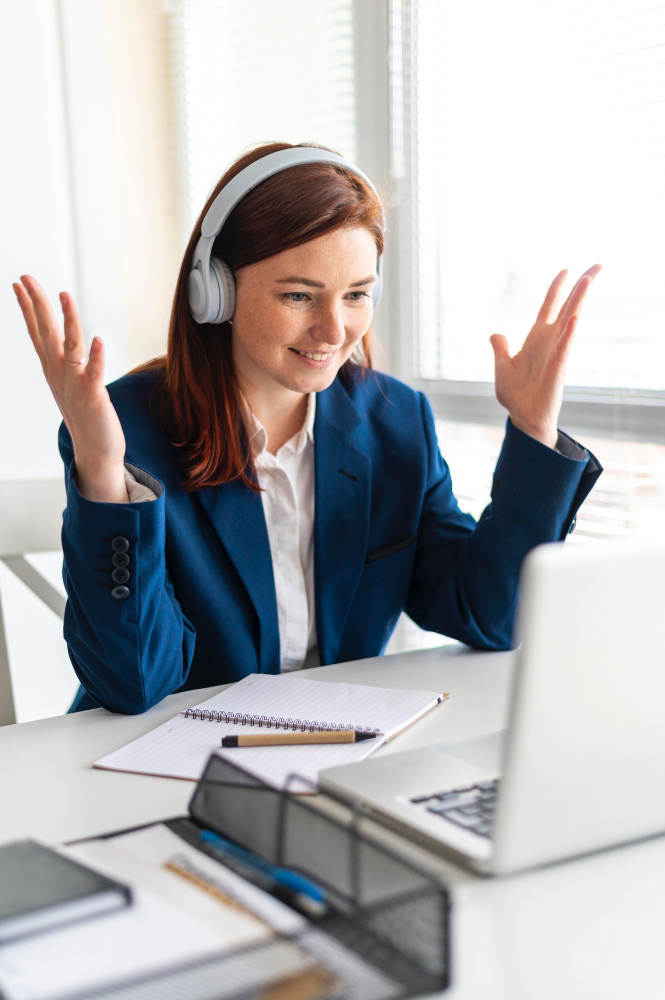 Ready to dive in? Join us this Friday on Zoom and supercharge your contact centre game!