---
---
These Awards recognise the hard work and dedication of contact centre professionals who are committed to delivering outstanding customer service and support. With categories ranging from Sales Agent of the Year to Contact Centre of the Year, there's something for everyone in the industry.
Congratulations to all finalists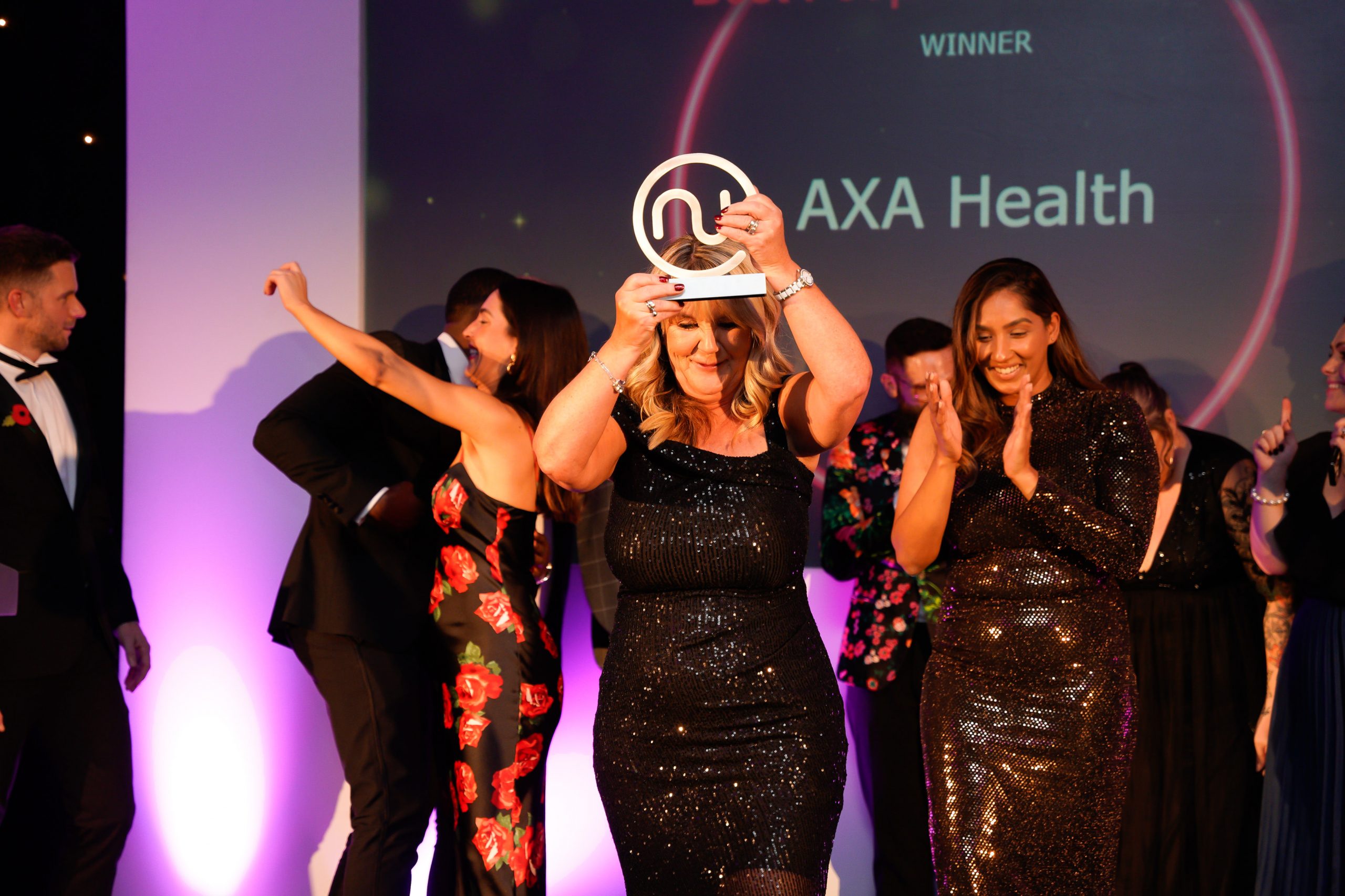 With thanks to our sponsors
---

---
---
The Northern Contact Centre Awards is a celebration of excellence in contact centre activity across the region.
It is a unique opportunity to celebrate and reward individuals and companies whose achievements truly stand out. The awards acknowledge and reward the highest level of contact centre performance with a prestigious, glittering dinner and awards ceremony in October 2023.
The Awards are recognised as the benchmark of excellence and customer service sector in the contact centre industry in the region. We reward and celebrate excellence in customer service, delivery of quality assurance and development initiatives and contribute to ongoing professional development.
Ensure your teams are a part of this fantastic opportunity to be recognised for their outstanding performance and commitment.
A fabulous ceremony took place on Friday, 13 October 2023 at The Midland Hotel, Peter Street, Manchester and was produced in association with our headline sponsors Red Contact Centre Recruitment and Wavenet UK.
---
Craig Watts
Operations Director
Red Contact Centre Recruitment

The Northern Contact Centre Awards offer a fantastic opportunity to celebrate and reward the achievements of individuals and companies in the North of England's contact centre industry.
→ Celebrate industry success in a range of categories.
→ See where you stand against other organisations.
→ Meet the leading players in this booming industry and network with your peers.
Don't miss your chance to put your business in the spotlight.