---
We understand that learning and networking are crucial, which is why we take our forums on the road. These special editions of our forums bring the experience to various locations across the region. Join us as we explore different regions, connect with local professionals, and delve into the latest trends and insights shaping the contact centre landscape.
---
Taking knowledge and networking experience to all four corners
Our calendar provides details about the dates, locations, and themes of our upcoming Forums on Tour. Whether you're in Newcastle, Liverpool, or any other city in the region, find out when we're coming to your area and reserve your spot today.
Hosted by best-practice contact centres and their teams
Get inspired by the success stories and connections of industry-leading contact centres. Hear insight through thought-leadership sessions.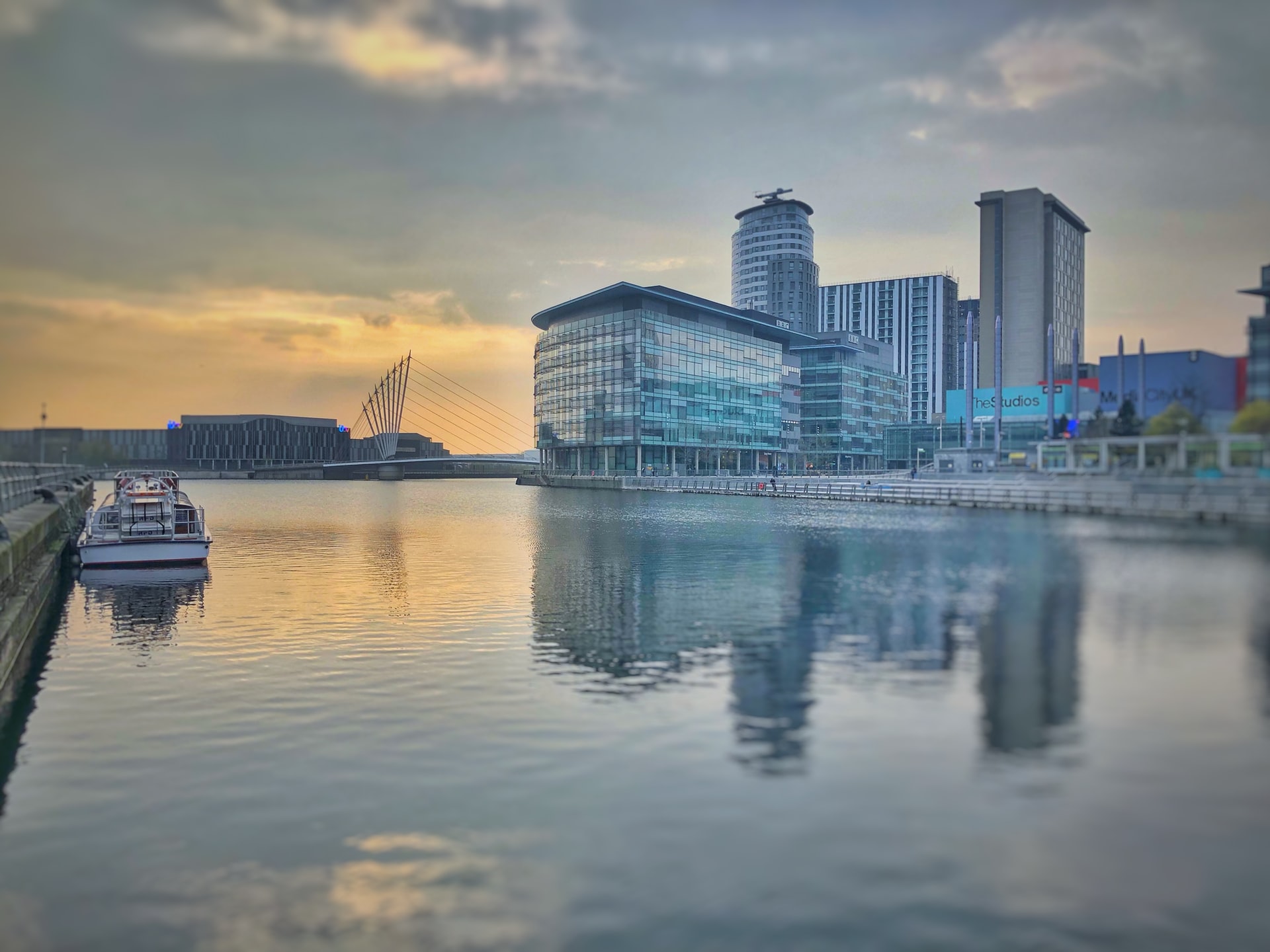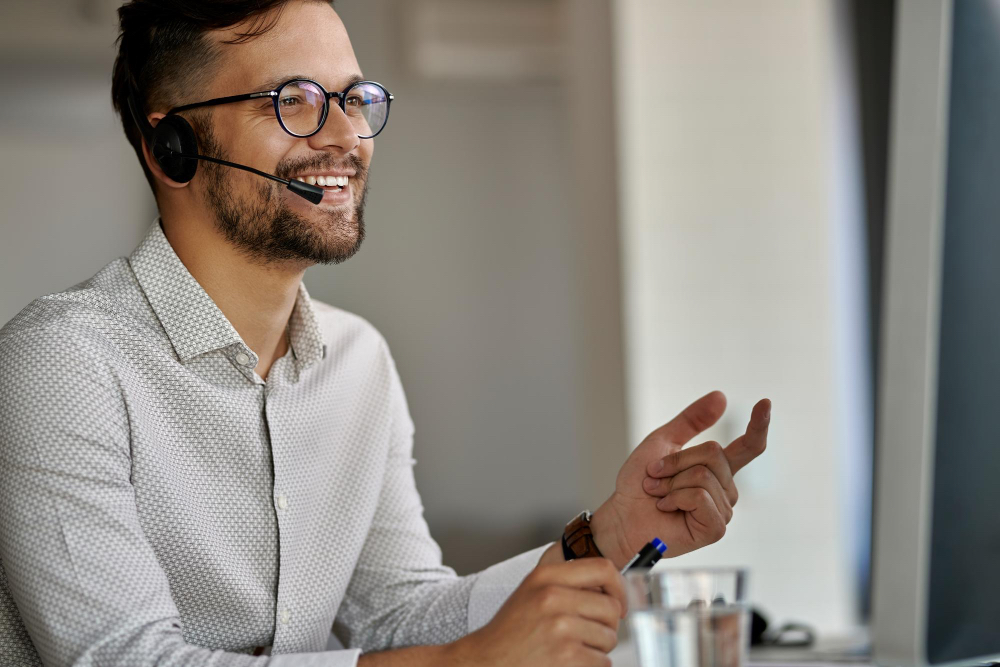 I was blown away by Verastar, what a credit to the industry their business, teams and facilities are.
Stacey Clarke and Ivan Jones' motivating and candid opening excellently set the scene. The breakout groups from Verastar's passionate internal ambassadors got me thinking, and then seeing their outstanding building and facilities and hearing all about their offering further confirmed what great careers of choice our industry has to offer.
Thanks Jane Thomas and the whole the Verastar team for a valuable and thought provoking day.
Katy Forsyth
Co-Founder / Director at Red Recruitment
I had the most amazing day yesterday with the South West Contact Centre Forum visiting the Motability Operations Ltd HQ. Big thanks to Lee Haddow and Jane Thomas for putting this event together and making us all feel so welcome.
The day was incredibly rich and packed with #CX professionals who are clearly very passionate about their work. I learned a lot from this visit.
Oriana Ascanio
Foundever
We have visited Motability's Contact Centre in Bristol today with South West Contact Centre Forum.
It was an insightful day, we touched base on many interesting topics like recruitment challenges, improving retention, coaching, and engagement.
My personal favourite was visiting their allotment in E-Vehicles. It was great seeing how much the staff gets involved in tending to their plants.
Thank you for having us and for the warm welcome Motability.
Krisztian Feje
Stannah