The only regional forum for Contact Centres in the South West
---
Through a series of events and initiatives we provide our members with a support framework which delivers insight to connect as a region, sharing best practice, establishing professional contacts and above all, collectively working together to promote and support the industry - ensuring its long term success as it diversifies in line with future customer contact strategies.
---
Training
We offer specialised training sessions designed to equip contact centre professionals with the skills and knowledge needed to excel in their roles. These sessions might cover topics like customer service techniques, communication skills, and technology utilisation.
Conventions
Our conventions are larger-scale events that gather professionals at different levels from various contact centres to learn about the latest industry developments, best practices, and emerging technologies.
South West Contact Centre Awards
Our annual awards ceremony serves as a highlight of the year, recognising and celebrating outstanding achievements and innovations within the contact centre community. This event showcases exemplary practices and highlights individuals and teams who have made significant contributions to the industry.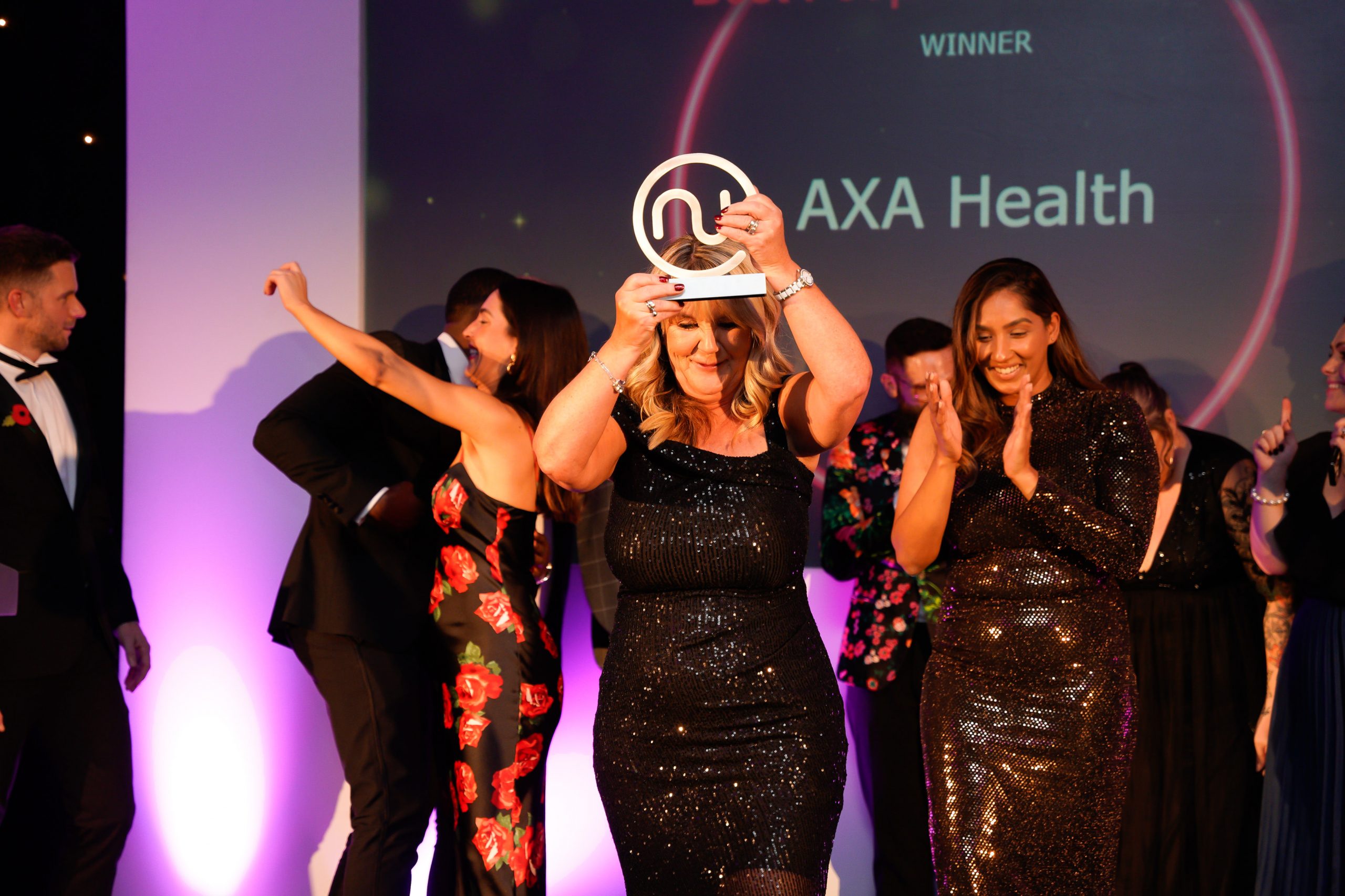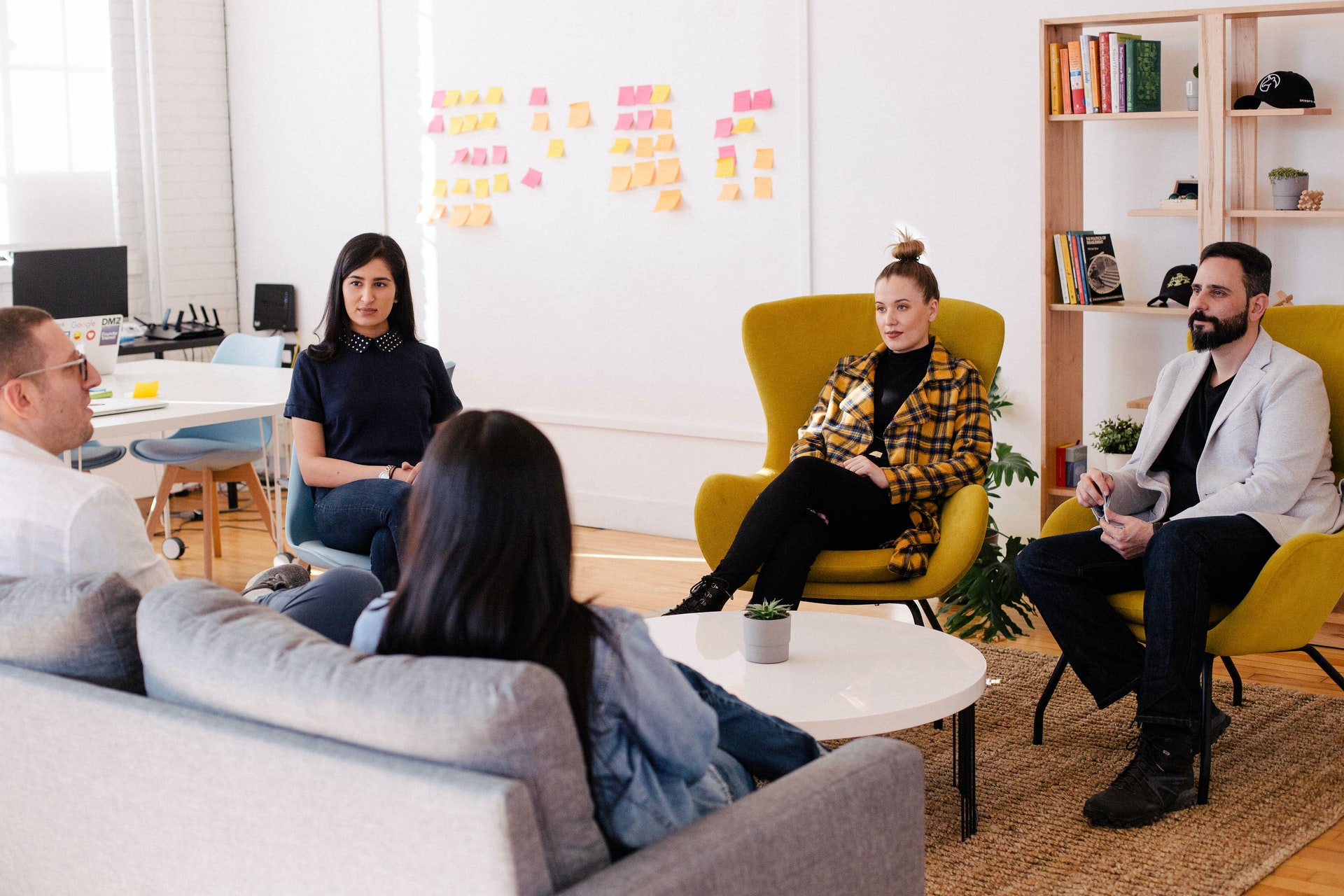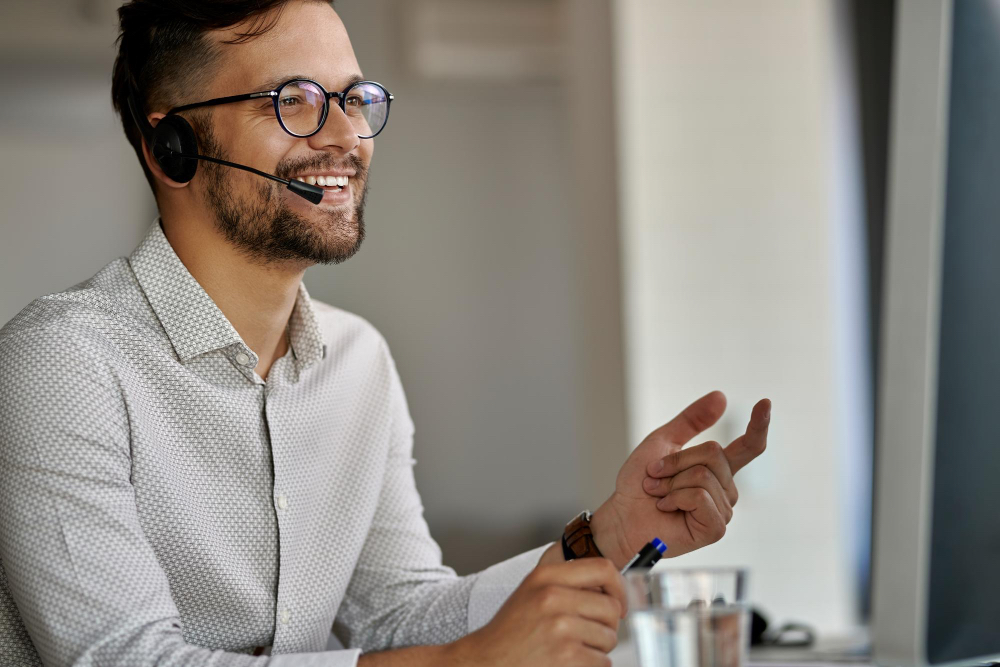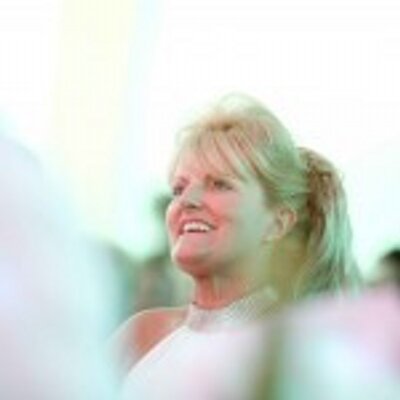 Managing Director
Creative and Marketing
Training
Membership Support Manager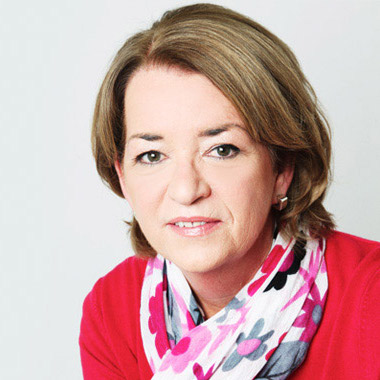 Awards Event Manager
South West Contact Centre Forum (SWCCF) is a hub established to provide comprehensive support and networking opportunities for contact centre professionals in the South West of England. We play a pivotal role in fostering a collaborative environment among contact centre professionals in the region, and through a diverse range of events and activities, we contribute to the growth and development of the industry by promoting best practices, learning opportunities, and recognition of excellence.